Strategy
Project Consulting Services,® Inc.

Extracting Actionable Insights
Getting the most out of your data requires a strategy that spans from data collection through making decisions supported by analysis. We have worked with companies at many different places on their data journey: taking people from physical documentation on a project all the way through enterprise-wide business intelligence systems and exploratory analysis.
Organizational Data Maturity Path
All organizations leverage digital technology of some kind today for their operations at different degrees. As technology has advanced, data and digital processes have become critical to establishing competitive advantages. No matter where you are on the data journey, our goal is to help you get to the next level of scale, maturity, and insights.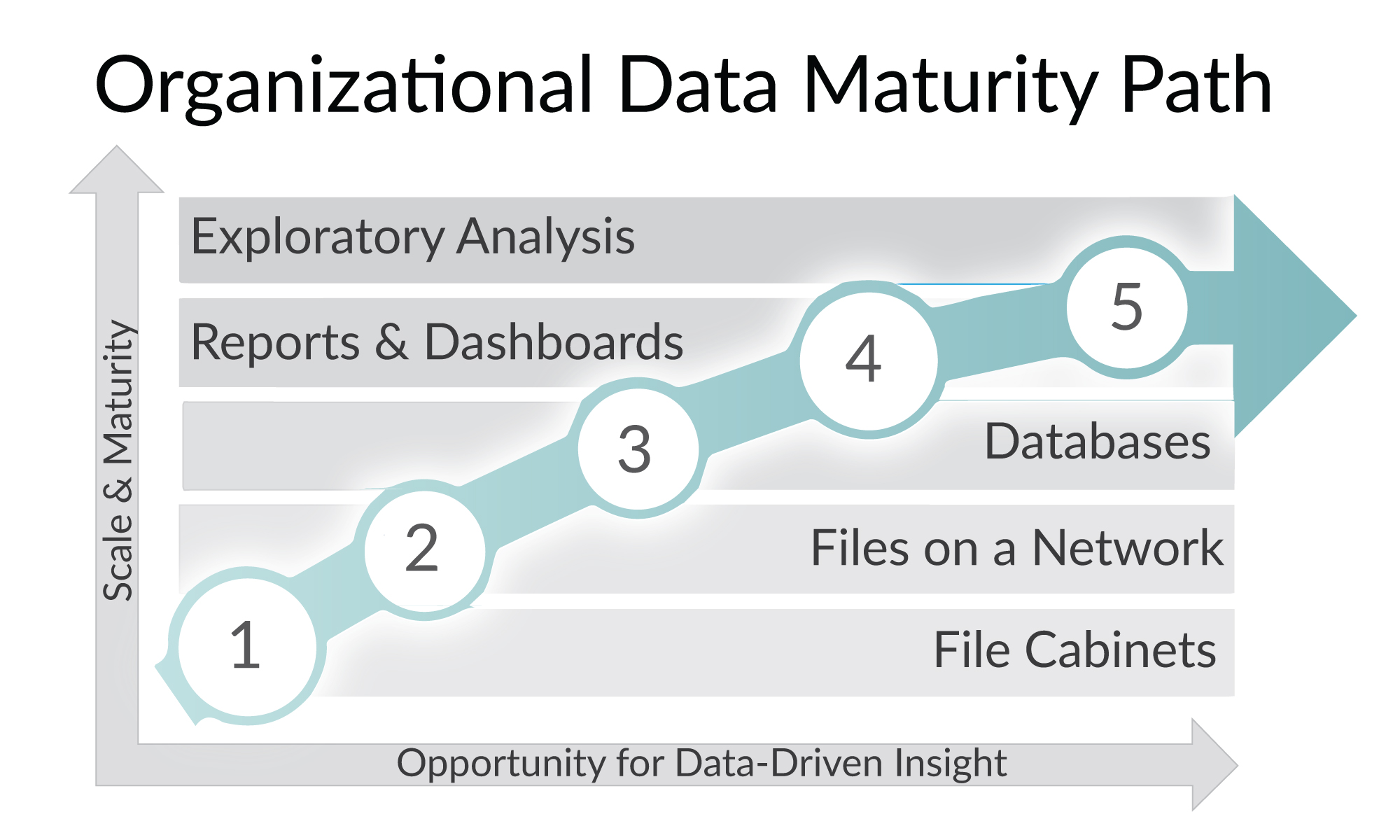 When you need a custom solution - contact the PCS® Technology Group

processes, tools, design consulting

data pipelines, extending solutions, system integration

data visualization & advanced analysis

More Information
Contact Us
We would appreciate any opportunity to assist you, and to connect you with the right person at PCS ® to address your needs or schedule a demo of our solutions.
Request Demo
Call Us
1-800-643-8306