Streamline Your Data Pipeline
Getting value from your data often requires some back-end development work: setting up databases, data warehouses, ETL processes, etc.. Our developers know data and how to leverage it to add value. They build data applications on a solid foundation ready to deploy for your project or scale to your entire enterprise. PCS® Developers steward your data from the point of collection to a final repository. Processes are built to aggregate and summarize this data to make it useful for data visualization.
Deploying Data Solutions
PCS has developed a number of solutions to help you leverage your data. These solutions can be configured for your project or enterprise, integrated into other software and extended by our development team if needed.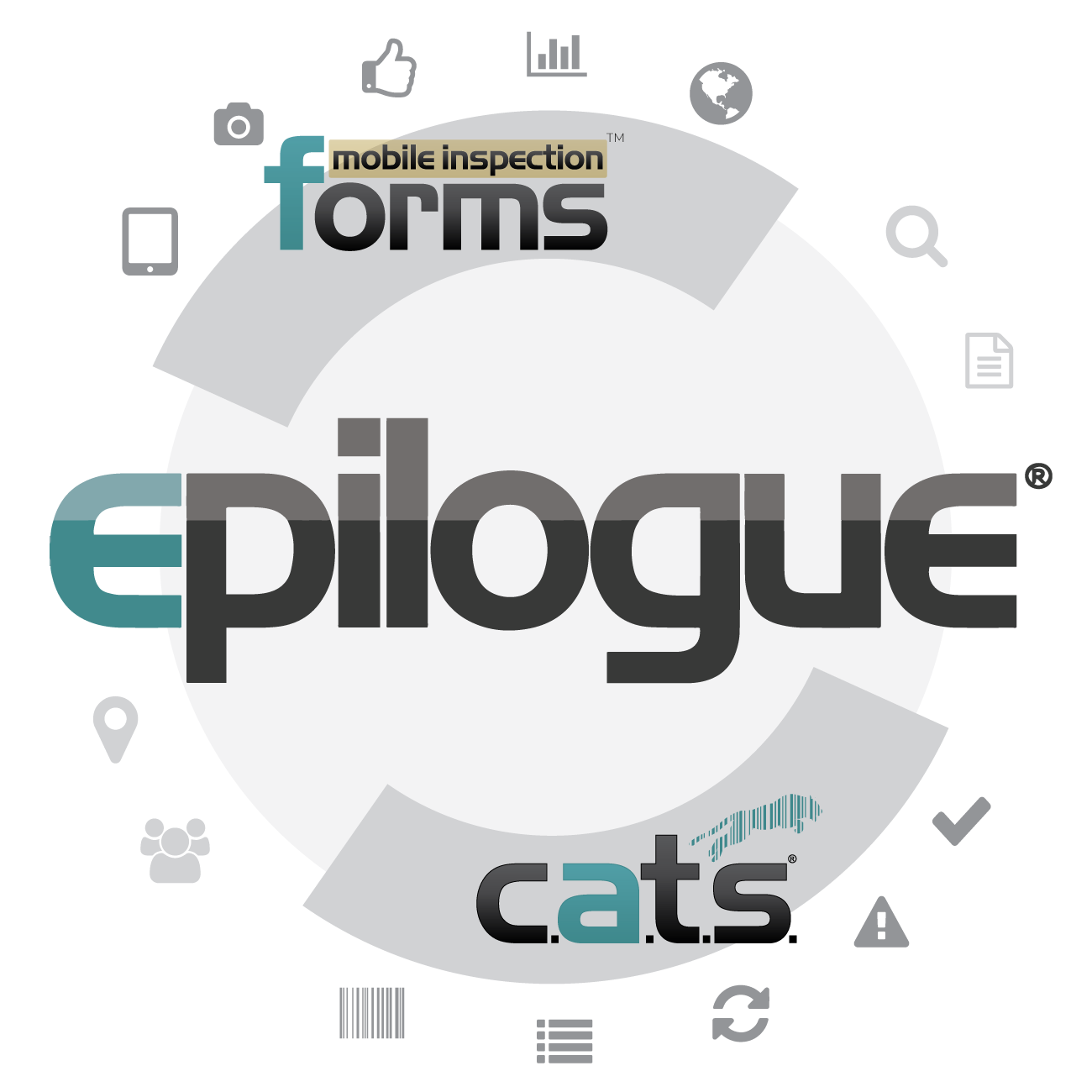 When you need a custom solution - contact the PCS® Technology Group

processes, tools, design consulting

data pipelines, extending solutions, system integration

data visualization & advanced analysis

More Information
Contact Us
We would appreciate any opportunity to assist you, and to connect you with the right person at PCS ® to address your needs or schedule a demo of our solutions.
Request Demo
Call Us
1-800-643-8306