Discipline Expertise
Project Consulting Services,® Inc.
Strategic Partner Through Asset Life-Cycle
PCS specializes in providing engineering, consulting and project management services for any or all phases of a project. PCS Project Managers have extensive expertise to direct, support and coordinate the engineering, drafting, materials management, construction and inspection activities of any job whether large or small.
PCS prides itself on developing and maintaining a strong allegiance among its clients. This can only be achieved by creative and innovative approaches to each opportunity coupled with strong and versatile project management system. The PCS project management approach oversees the success of each project to ensure that each client's expectations are fully met.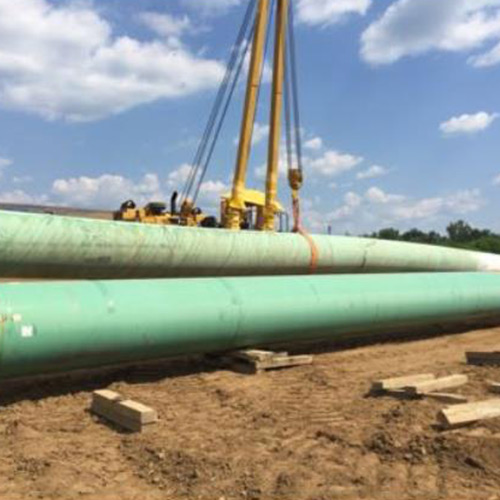 Pipelines
Transporting Natural Gas, Crude Oil, Hazardous Liquids, CO2 & Refined Products
Design, construction & project management of 1,000's of miles of transmission pipelines, gathering systems & flowlines with a proven record of design integrity & support. Our expanding portfolio has allowed us the opportunity to work & build midstream assets across North America, in all major basins & shale plays.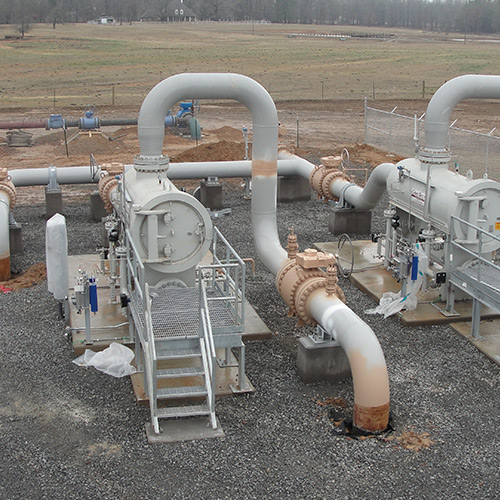 Facilities
Meter Stations, Pump Stations, & Interconnects
Comprehensive design of meter stations, pump stations, tank farms, rail loading terminals, marine export terminals, pig launchers and receivers, and other facilities for gathering, transmission, and distribution pipeline systems.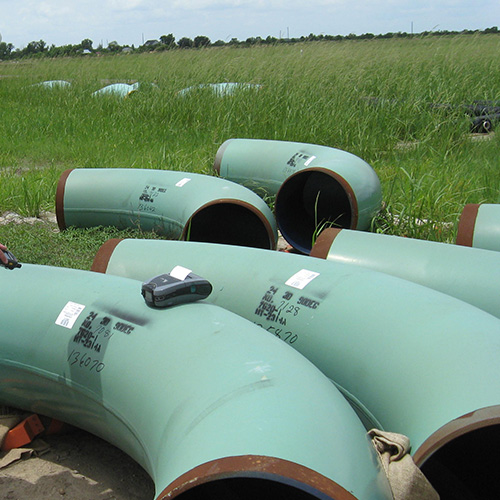 CO2 Sequestration & Infrastructure
Expertise for the Unique Technical Challenges
With nearly 600 miles of CO2 lines installed, PCS has expertise in design, material selection, weld processes & procedures, routing, permitting, metering, inspection, materials traceability, and records management.
More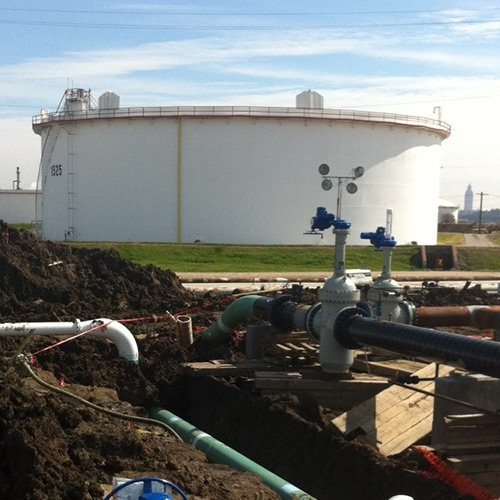 Terminals & Storage
Tank Farms, Rail Terminals & Marine Export
Engineering & project management for commodity transportation through tank farms, rail loading terminals, and export terminals, connecting transmission pipelines, trunk lines, & gathering systems.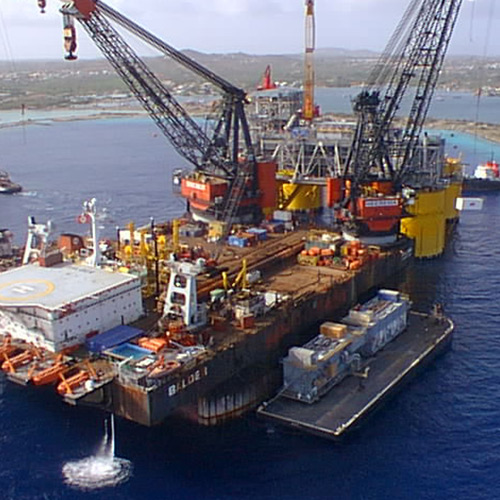 Offshore
State Waters, Outer Continental Shelf (OCS) & Worldwide Pipeline Installations
Our project portfolio encompasses construction, expansion & feasibility of oil & gas resources through environmentally sensitive wetlands and continues offshore from large diameter shallow water construction to ultra-deepwater field development.
We have provided project leadership to major development projects of large diameter long span pipelines and supporting risers, facilities, stations & onshore terminal tie-ins throughout the Gulf of Mexico & Global Projects.
More Information
Contact Us
We would appreciate any opportunity to assist you, and to connect you with the right person at PCS ® to address your needs and answer any questions.
Request Info
Call Us
1-800-643-8306