Resource Center
Project Consulting Services,® Inc.
PCS® Insights
Sharing Industry Knowledge, Lessons-Learned and Published Presentations to share our view of pertinent issues and how they affect Energy Industry professionals and operators.
Sign Up for Insights
---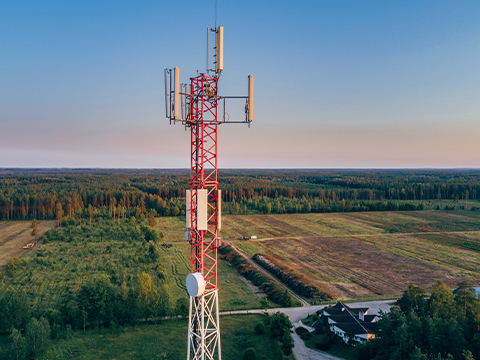 As the world adopts distance learning, telemedicine, and remote working as new platforms for previously in-person services, the need for faster and more reliable internet and phone services are obvious. In response to this demand, the U.S. government has launched the ReConnect Program which furnishes grants and loans to provide the funds necessary to deliver broadband services in rural areas. Telecommunication companies building out broadband into these rural areas are facing pronounced supply chain, inventory and project management issues ... Continue Reading
---
View All Articles
Featured Videos
Learning to Grow
The First 5 Years at PCS®
---
GIS Gallery
There's more to GIS than what can be explained in a few paragraphs. With that in mind, we've created videos, articles, and graphics to share the ideas and concepts that drive what we do.
View Gallery
More Information
Contact Us
We would appreciate any opportunity to assist you, and to connect you with the right person at PCS ® to address your needs and answer any questions.
Request Info
Call Us
1-800-643-8306