Resource Center
Project Consulting Services,® Inc.
PCS® Insights
Sharing Industry Knowledge, Lessons-Learned and Published Presentations to share our view of pertinent issues and how they affect Oil & Gas professionals and Operators.
---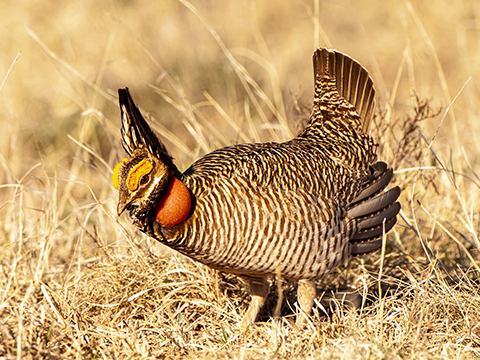 The indirect effects of actions defined by ESA that would apply to oil and gas, and renewable energy projects creating a more complex, costly and time-consuming permitting process. These industries will need to initiate and implement greater effort into the siting and execution of their projects. ... Continue Reading
---
View All Articles
Featured Videos
Learning to Grow
The First 5 Years at PCS®
---
GIS Gallery
There's more to GIS than what can be explained in a few paragraphs. With that in mind, we've created videos, articles, and graphics to share the ideas and concepts that drive what we do.
View Gallery
More Information
Contact Us
We would appreciate any opportunity to assist you, and to connect you with the right person at PCS ® to address your needs and answer any questions.
Request Info
Call Us
713-952-7380