Resource Center
Project Consulting Services,® Inc.
PCS® Insights
Sharing Industry Knowledge, Lessons-Learned and Published Presentations to share our view of pertinent issues and how they affect Oil & Gas professionals and Operators.
---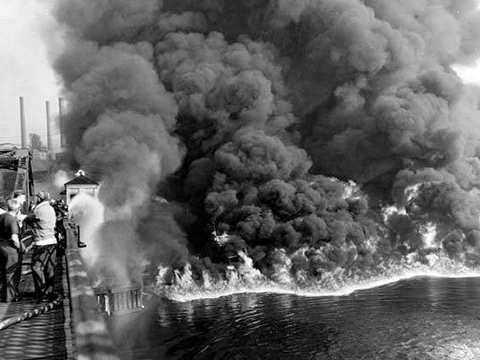 Have you wondered where environmental regulations originate and why we must adhere to them? Regulations were enacted in the United States throughout the 20th century to protect water and air quality, along with natural and cultural heritage sites. While the regulations were passed to protect the environment, they were written with language that was intended to interfere minimally with efficiency of commerce and the liberty of the people. ... Continue Reading
---
View All Articles
Featured Videos
Learning to Grow
The First 5 Years at PCS®
---
GIS Gallery
There's more to GIS than what can be explained in a few paragraphs. With that in mind, we've created videos, articles, and graphics to share the ideas and concepts that drive what we do.
View Gallery
More Information
Contact Us
We would appreciate any opportunity to assist you, and to connect you with the right person at PCS ® to address your needs and answer any questions.
Request Info
Call Us
713-952-7380