Oil & Gas Transactions
Project Consulting Services,® Inc.
Acquisitions & Divestments of Pipelines, Stations & Terminals
We possess the experience of leading dozens of pipeline, terminal & refinery transactions, exceeding $5 Billion. Our team can assist you in navigating regulatory requirements; cost implications; permit transition; records transfer & facilitating the asset to be operational & compliant on Day-1.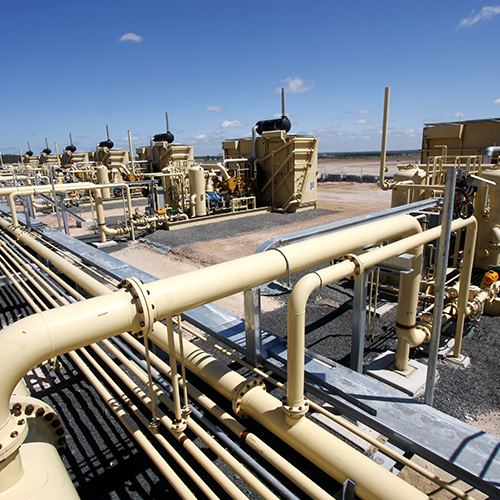 Preliminary Asset & Risk Review
Pre-due diligence evaluation and deal scoping.
Acquisition Due Diligence
Identify critical operational, regulatory and cost factors.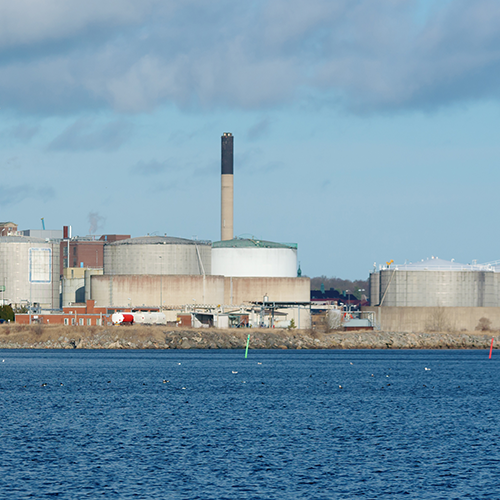 Environmental Site Assessment
Environmental, ecological risks or incidents impacting the site.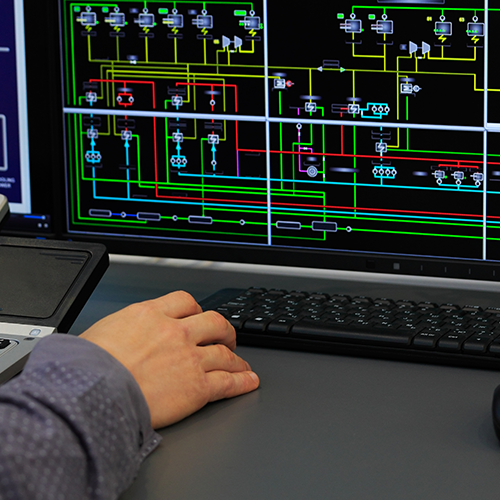 Operational Transition
Preparing new and existing operators for "Day 1."
Featured Projects
1,400 Mile Gulf Coast Interstate Onshore/Offshore Acquisition
Operations Due Diligence & Regulatory Assessment
Pipeline, Marine Terminal & Refinery Segment Divestment
Pipeline Operations Integration, Project Management, Records Transfer
Marine Terminal & Ocean Dock Facility Integrity
Acquired Asset Integration into Facility Integrity Program
More Information
Contact Us
We would appreciate any opportunity to assist you, and to connect you with the right person at PCS ® to address your needs and answer any questions.
Request Info
Call Us
1-800-643-8306