Supply Chain & Materials Management
Project Consulting Services,® Inc.
Materials Management
PCS offers the services of an experienced Supply Chain Management (SCM) department in support of its project management capabilities. While the principal role of SCM is procurement of materials, PCS has not titled the department simply "Purchasing" or "Procurement" because we do so much more.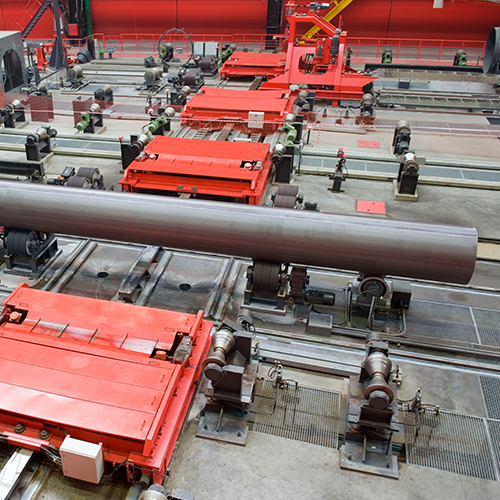 Material Selection
Our materials management specialists work with design engineers and project managers in selecing materials and equipment to meet project timelines, available supply, captial budgets, quality, engineering standards and design basis.
Bill of Materials (BOM) Development, Supplier Bid Management, Budget & Delivery Planning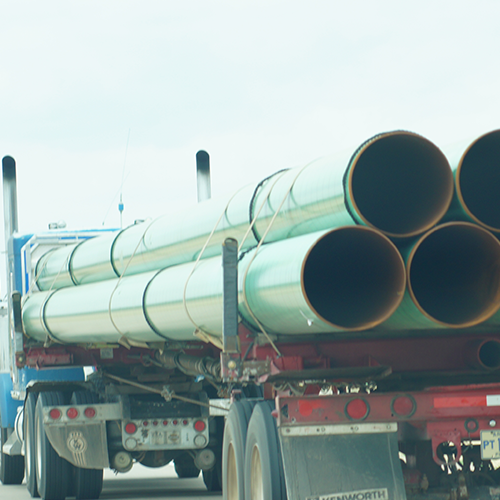 Purchasing & Logistics
The asset life cycle starts at the mill, or the manufacturing plant, and PCS® monitors and manages purchasing, quality of material test records (MTR's), records management, shipping and inventory of every joint, valve and other equipment.
Pair with C.A.T.S.® - our proprietary traceability solution to track materials from the mill, or factory, to final installation.
Purchase Orders, Contracts, Material Tracking

Material Inspection & Traceability
PCS® inspection team ensures that all manufactured materials are properly inspected. PCS inspection personnel will be dispatched to witness testing of all major pressure containment components including valves, closures, vessels, buckle arrestors and interconnecting assemblies.
Liaison with the C.A.T.S.® department for proper traceability on all materials. Material test reports, destructive and non-destructive testing reports and hydrostatic test reports will be collected and cross referenced with materials documentation.
Traceable, Verifiable & Complete Records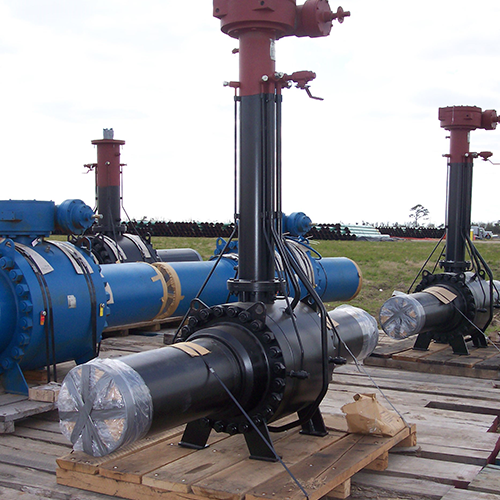 Vendor Management
In conjunction with project management teams, we manage various vendors in meeting material delivery, quality, and documentation requirements, while also handling any billing or invoice issues.
Material & Documentation Delivery, Invoice & P.O. Management, Vendor Audit
More Information
Contact Us
We would appreciate any opportunity to assist you, and to connect you with the right person at PCS ® to address your needs and answer any questions.
Request Info
Call Us
1-800-643-8306