Regulatory Assurance
Project Consulting Services,® Inc.
Regulatory Compliance & Permitting Specialists
Our team of permitting, environmental and pipeline operations experts support clients through commercial projects, in project development, and assisting midstream operations.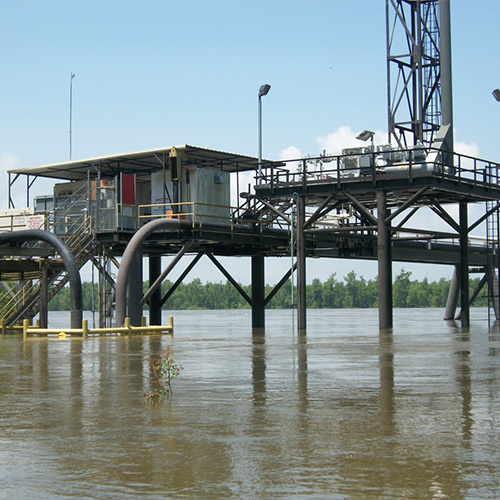 Pipeline, Facility & Field Permitting
Working with Federal, State & Local Agencies to resolve issues & acquire permits.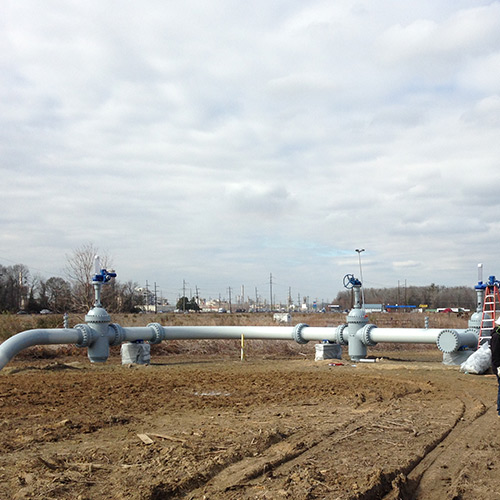 Regulatory
Compliance
Assisting operators meet Federal, State & industry standards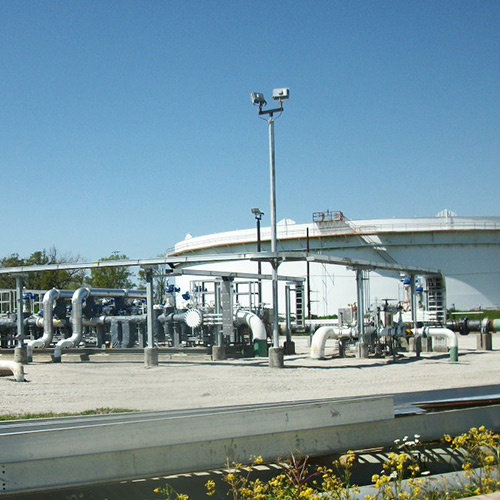 Pipeline Integrity Management
Our SME's assist in development and execution of IM programs.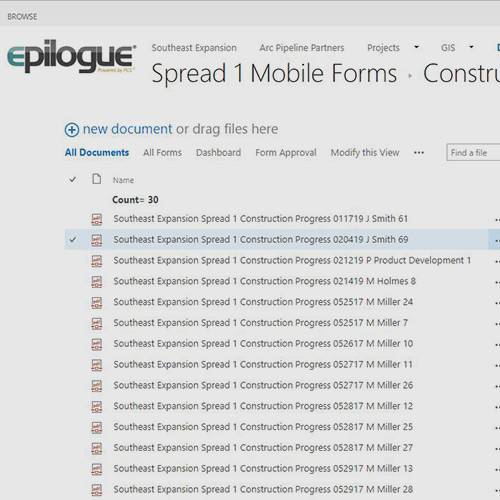 Records & Data Management
Proprietary & custom tools for complete records.
Featured Project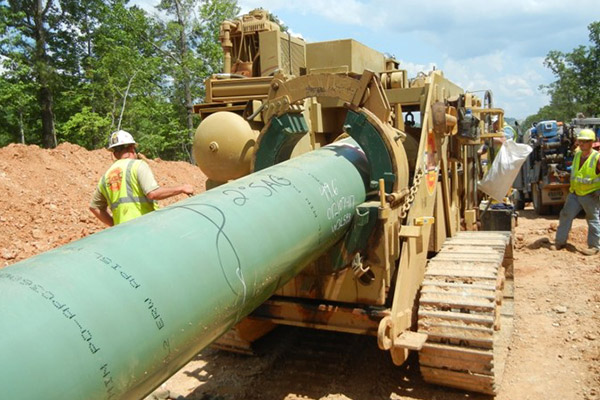 Cushing, OK to Freeport, Texas
726 Mile Expansion of 30" & 36" Crude Pipeline
PCS® supplied pipeline traceability and compliance services for 62,138 welds captured with C.A.T.S.® and document management for 242,280 documents with Epilogue®. Additionally, PCS Traceability & Records Management teamed with PCS Compliance & Integrity to assist the client in navigating 15 audits performed by the Pipeline and Hazardous Materials Safety Administration (PHMSA).
View Projects
Agencies Expertise
Our team has careers of experience working with regulatory agencies from the Gulf of Mexico (GOM) to the North Slope.
Pipeline and Hazardous Materials Safety Administration (PHMSA)
Federal Energy Regulatory Commission (FERC)
U.S. Environmental Protection Agency (EPA)
U.S. Department of the Army Corps of Engineers (USACE)
National Resources Conservation Service (NRCS)
U.S. Fish & Wildlife Service (USFW)
Bureau of Land Management (BLM)
National Park Service (NPS)
U.S. Forest Service (USFS)
Bureau of Safety and Environmental Enforcement (BSEE)
Bureau of Ocean Energy Management (BOEM)
Maritime Administration (MARAD)
National Oceanic & Atmospheric Administration Fisheries (NOAA)
Federal Aviation Administration (FAA)
Texas Railroad Commission (RRC)
United States Coast Guard (USCG) - Harzardous Materials Division
Bureau of Indian Affairs (BIA)
More Information
Contact Us
We would appreciate any opportunity to assist you, and to connect you with the right person at PCS ® to address your needs and answer any questions.
Request Info
Call Us
1-800-643-8306