Providing Technology to Project Managers that Digitizes What Happens During Construction.
Epilogue® software collects, organizes and puts everything at your fingertips with dashboards, digital records, and interactive maps, so you can focus on delivering a well-executed project.
Collect it once. Collect it well. Use it everywhere. TM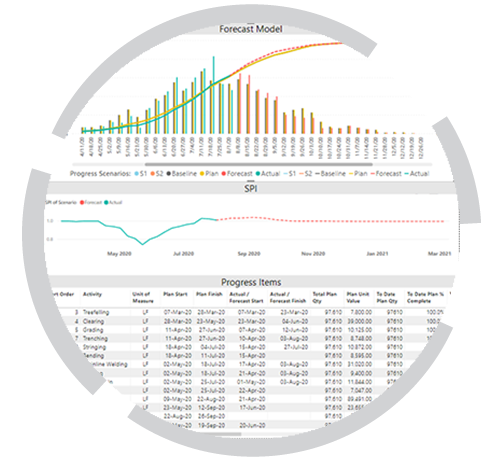 Know Project Progress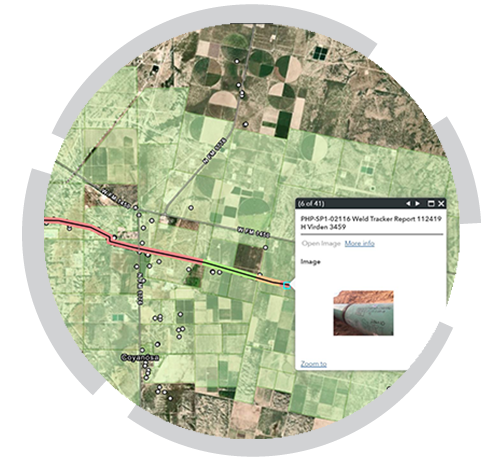 See Your Project as it is Built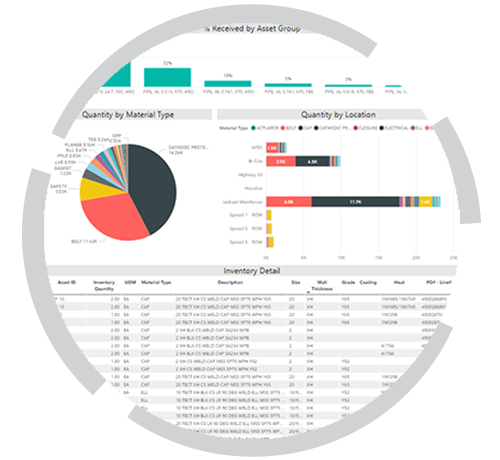 Track Your Materials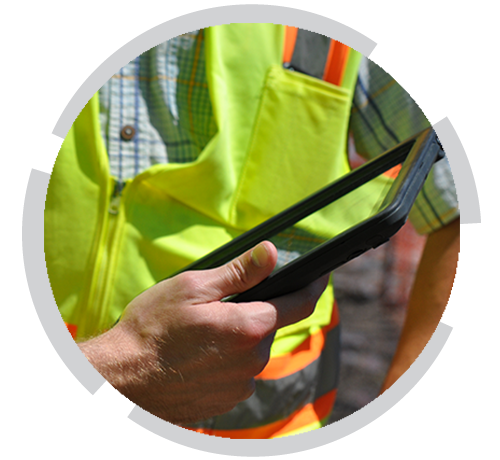 Gather Accurate Field Data
Field Intelligence. At Your Fingertips.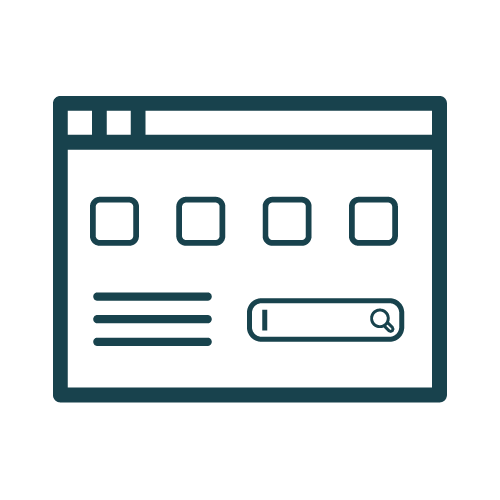 Project Workspace
Project center for access to all data and records in one location, with project-wide search.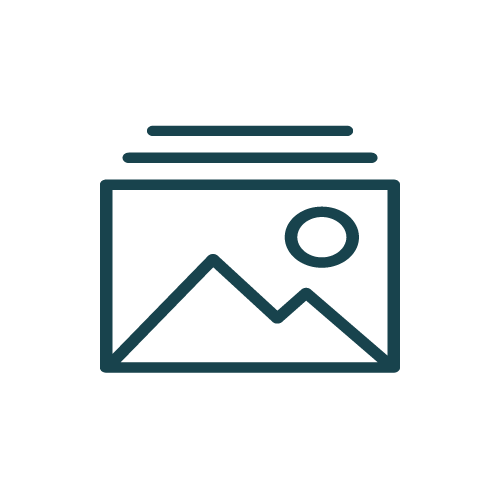 Documents & Photos
Organized storage of design and material records, capture of reports and field imagery through mobile forms.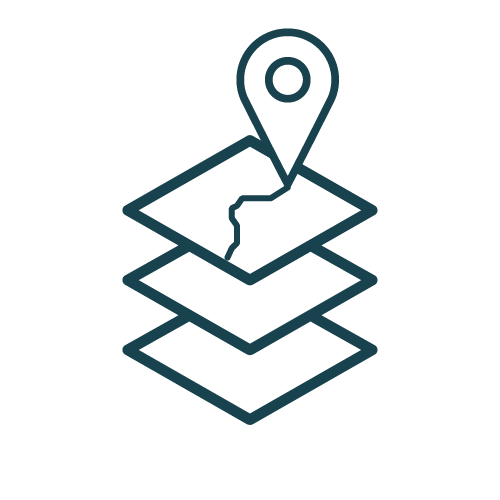 Maps
Integrated and layered GIS maps to manage progress and view linked forms, documents and field images.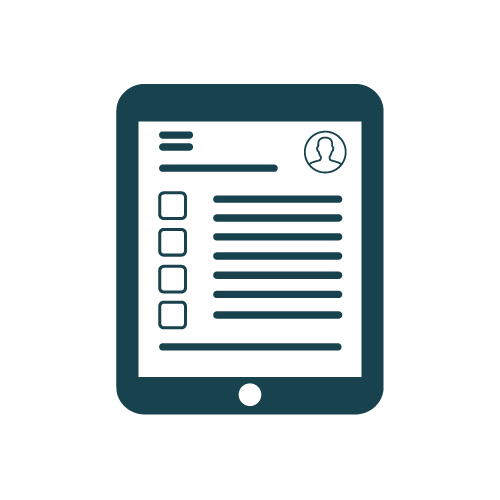 Mobile Forms
Digital form set deployed to field personnel with in-form logic to capture field activities and records.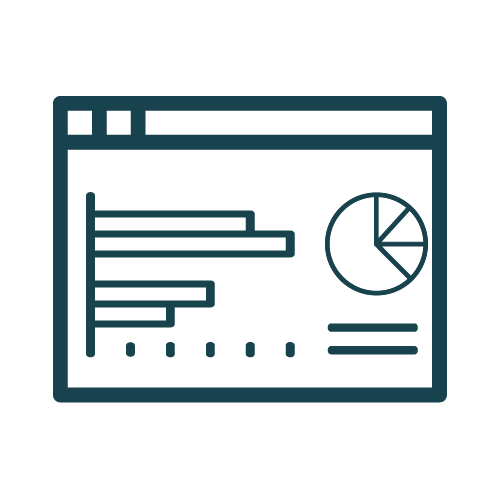 Project Dashboards
Interactive reporting, progress tracking, project controls and analytics.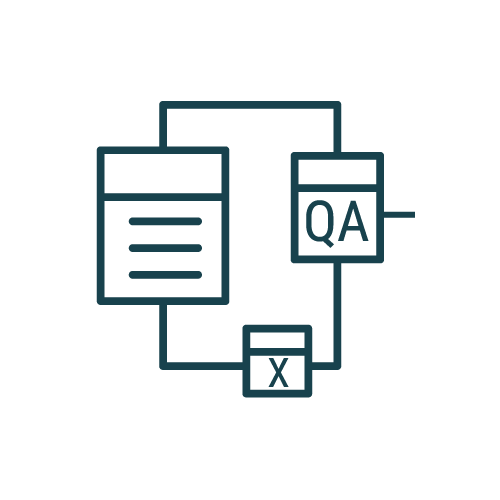 Approval Workflow
Automated document approve/reject QA process for project records.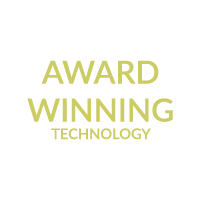 Epilogue® leads client to Prestigious Innovation Award
Best Digital Transformation Award from Pipeline & Gas Journal (December 2022).
Schedule a Demo
Modules
Extend your project controls with customized modules fit to your project needs.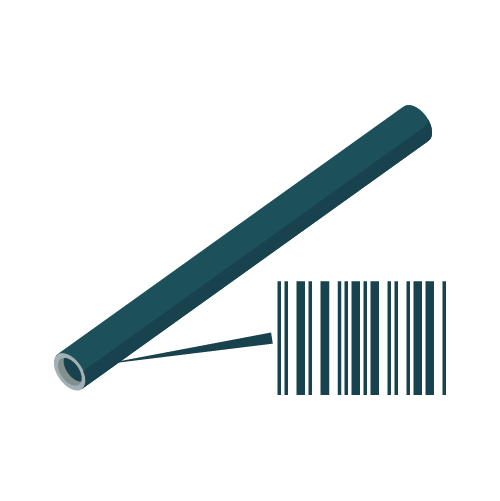 Material
Track material from each manufacturer through installation and all the warehouses and yards in between.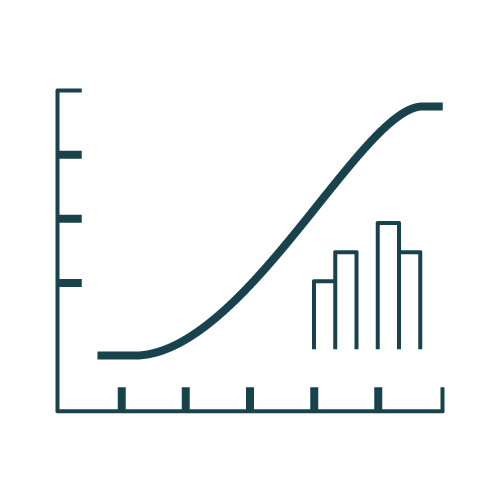 Project Controls
Comprehensive, weighted progress and cost reporting, as well as, data exports.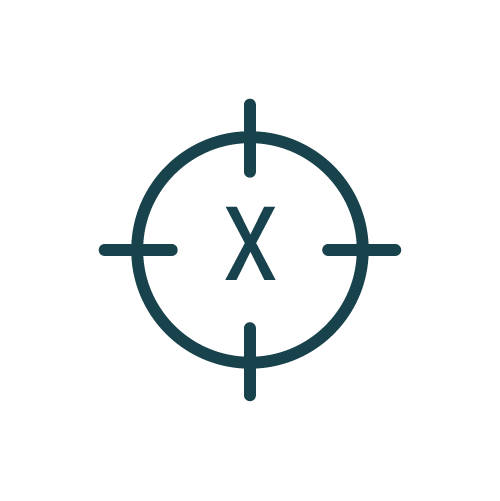 Corrective Action
Track issues in the field and document corrective actions taken through resolution.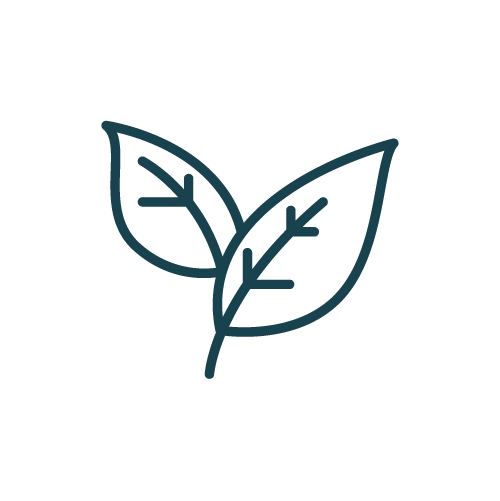 Environmental
Track environmental issues through resolution with photos and comments.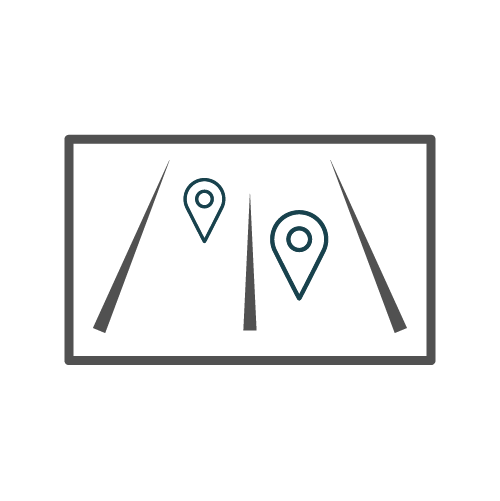 Right of Way (ROW)
Manage details about landowner relationships and agreements along the construction route.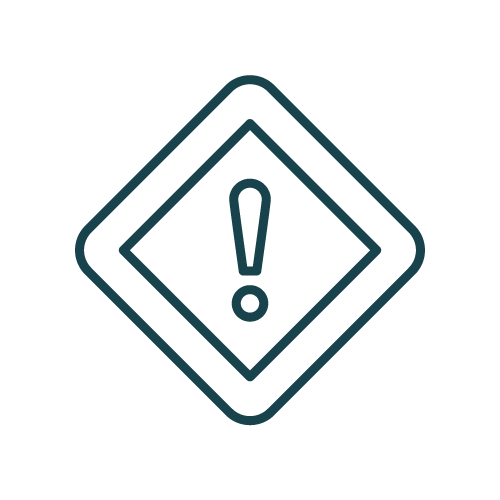 Safety
Track leading and lagging safety indicators to proactively measure safety culture and reduce incidents.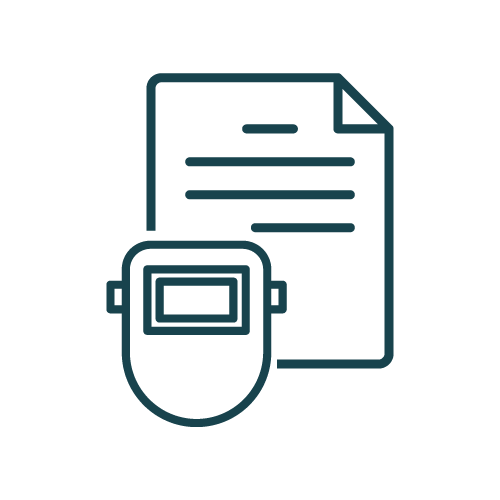 Welding
Track with optional barcodes, analyze, and report on the full weld lifecycle from root pass through coating.
Pro Services
When you need experienced people for complex projects, PCS® offers discipline expertise paired with our technology solutions.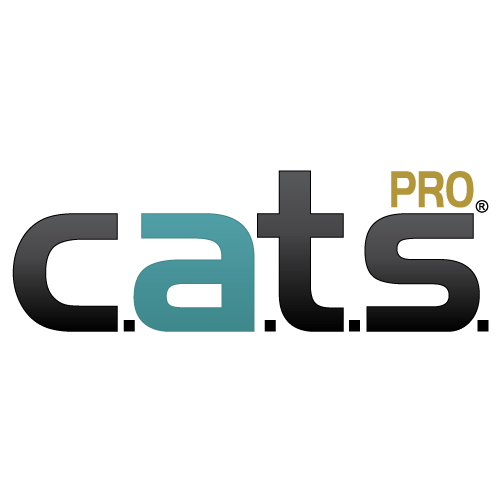 Full Traceability
From the mill to installation. Traceability technicians paired with our industry-leading technology.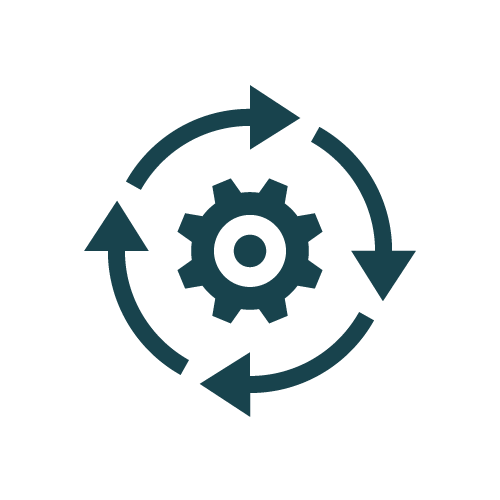 Digitization Adoption
Workflows and processes specifically designed for how you work today.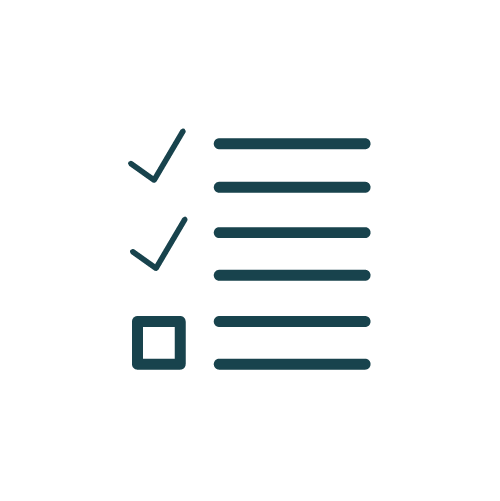 Compliance Support
Specialists for project oversight and regulator audits.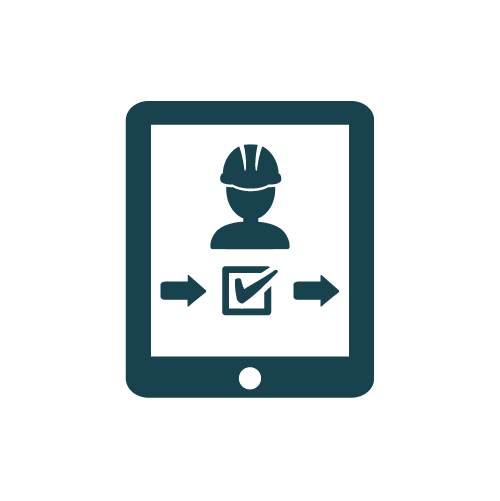 Inspection
Experienced field inspectors and technicians ensure technology adoption.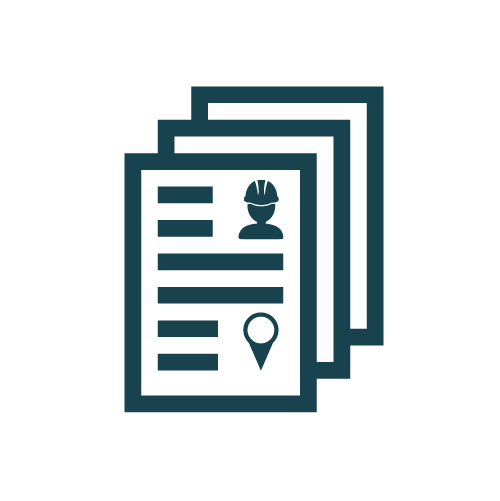 Project Records Audit
Project data review and gap analysis.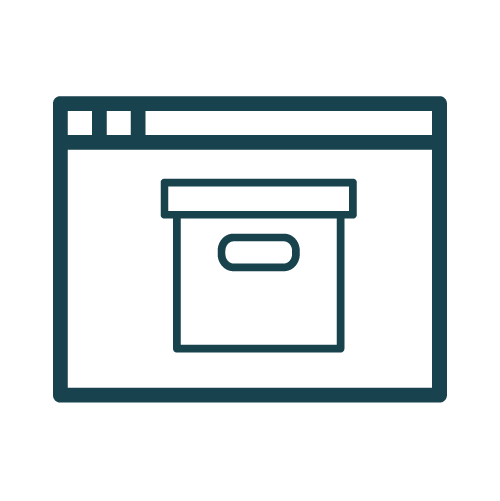 Records Digitization
Digital scanning with OCR options to integrate project records into your document management system.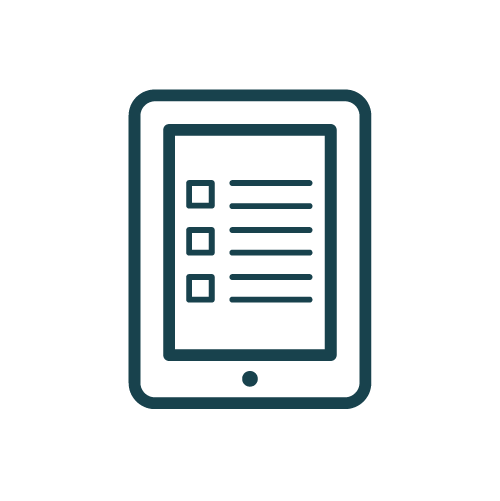 Custom Forms
Digitize your existing forms or customize what field data you want to collect.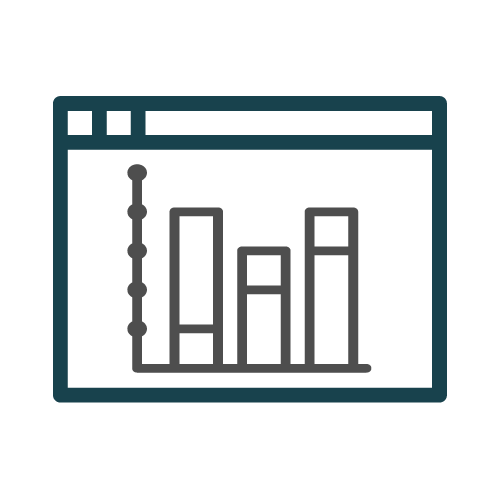 Custom Development
Make Epilogue do what you need it to do with our in-house development team.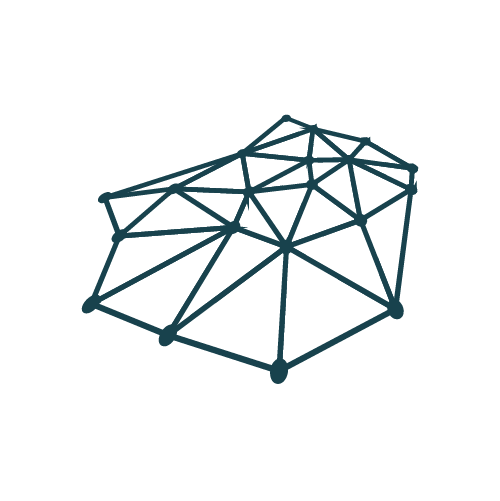 Advanced Data
Data mining, data science, advanced analytics, custom reports, extended support.
Redefining Construction Management and Operations for Infrastructure.
Oil & Gas | Electric Transmission | Renewables | Network Service Providers
More Information
Contact Us
We would appreciate any opportunity to assist you, and to connect you with the right person at PCS ® to address your needs or schedule a demo of our solutions.
Request Demo
Call Us
1-800-643-8306