Project Profile
Project Consulting Services,® Inc.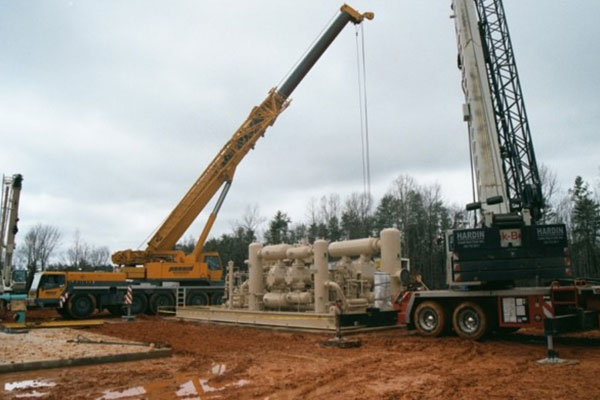 Whitson Pipeline and Compressor Station
8 miles of 10" Pipeline to Transport Methane Gas to Interconnect
The coal bed methane production in western Alabama prompted the need for 8 miles of 10-inch pipeline to transport the gas to an interconnect with Southern Natural Gas' North system. In addition, a large multiple unit field compressor station was also required. Overall project value was approximately $10 million.
PCS' Scope of Work
Engineering and design of the pipeline and compressor station, overall project management including project controls, procurement support, construction management and inspection. O&M and Emergency Response Plans were also developed.
More Information
Contact Us
We would appreciate any opportunity to assist you, and to connect you with the right person at PCS ® to address your needs and answer any questions.
Request Info
Call Us
1-800-643-8306