Project Profile
Project Consulting Services,® Inc.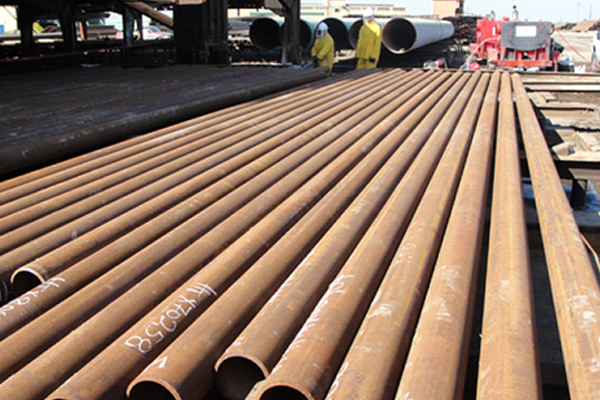 Details
Commodity:
Vinyl Chloride Monomer
VCM Pipeline
8" x 13.3 mile Pipeline System
The project consisted of a new 8-inch x 13.3 mile pipeline system designed to transport Vinyl Chloride Monomer (VCM) from Shintech's Plaquemine Plant to its Addis Plant. Construction of the pipeline commenced in April 2010. The route includes 17 HDDs.
PCS Scope of Work
PCS provided routing and permitting support, as well as, project management through the selection of the prime contractor.
More Information
Contact Us
We would appreciate any opportunity to assist you, and to connect you with the right person at PCS ® to address your needs and answer any questions.
Request Info
Call Us
1-800-643-8306