Project Profile
Project Consulting Services,® Inc.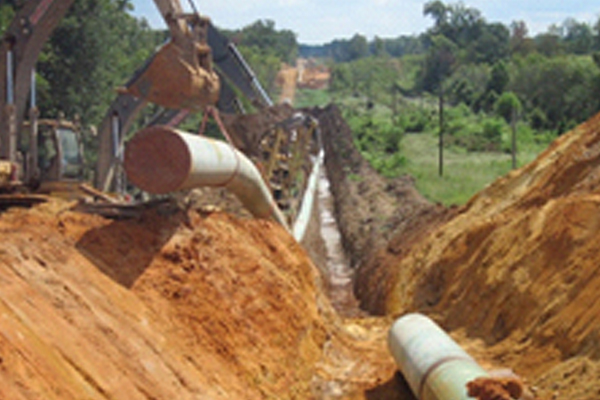 Details
Location:
Louisiana and Texas
---
Tiger Pipeline
180 miles of 42" X-70 Pipe & 21 Meter Stations
The Tiger Pipeline System includes 180 miles of 42-inch, X-70 pipe and 21 Meter Stations. Along the route, 26 HDDs were required. This was a FERC Jurisdictional, with the NEPA Pre-Filing process project begun in 2008.
PCS Scope of Work
PCS performed general project management, engineering and design for the project, including the pipeline and all meter stations, and handled the contract preparation and bidding phase of the work.
More Information
Contact Us
We would appreciate any opportunity to assist you, and to connect you with the right person at PCS ® to address your needs and answer any questions.
Request Info
Call Us
1-800-643-8306