Project Profile
Project Consulting Services,® Inc.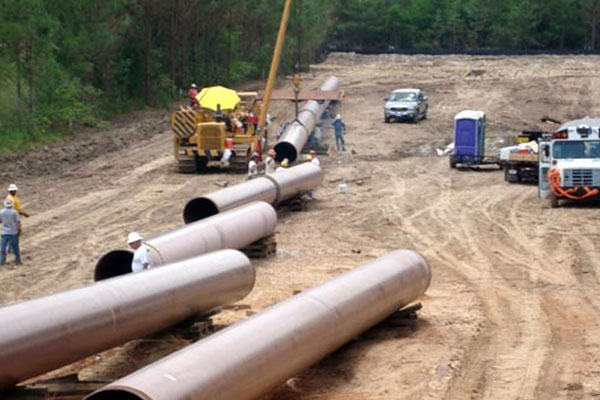 Tiger Expansion Pipeline
20 miles of 42" Natural Gas Loop Lines
This expansion of the Tiger Pipeline system included approximately 20 miles of 42 inch loop lines to be laid in two separate sections in Bienville Parish, LA and Ouachita Parish, LA.
PCS Scope of Work
PCS, as the design and project management firm on the Tiger project, was engaged to provide Conceptual Design, Route Selection, Engineering, Project Management and Traceability & Records Management utilizing C.A.T.S.® on this expansion project.
More Information
Contact Us
We would appreciate any opportunity to assist you, and to connect you with the right person at PCS ® to address your needs and answer any questions.
Request Info
Call Us
1-800-643-8306