Project Profile
Project Consulting Services,® Inc.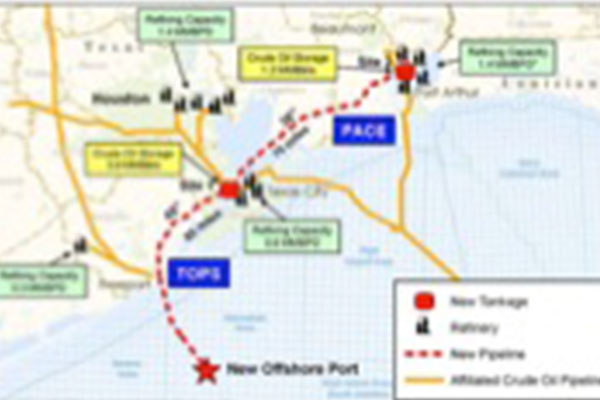 Texas Offshore Port System (TOPS)
Crude Oil Delivery Port
A new crude oil delivery port was envisioned offshore the Texas coastline. This port would require oil to be delivered to several onshore refineries.
PCS Scope of Work
PCS was engaged to provide project management, design, routing, and general support services for the 85 miles of 48 inch pipe and 75 miles of 36 inch pipe. In addition, PCS was to provide the Deputy Director for entire project. The project is currently suspended.
More Information
Contact Us
We would appreciate any opportunity to assist you, and to connect you with the right person at PCS ® to address your needs and answer any questions.
Request Info
Call Us
1-800-643-8306