Project Profile
Project Consulting Services,® Inc.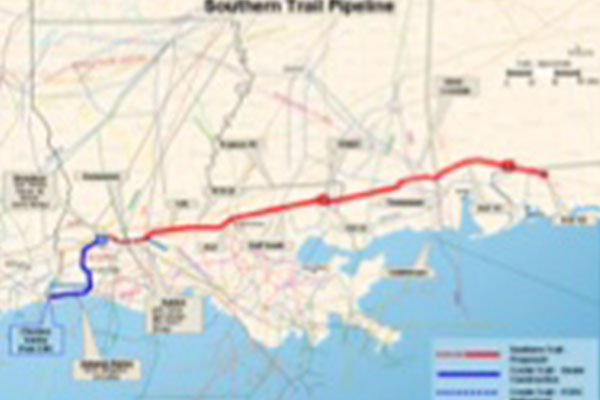 Details
Location:
Louisiana and Mississippi
---
Gulf Coast Natural Gas Pipeline Pre-FEED
348 Miles of 36" Diameter, X-70 Pipeline
Pre-FEED stage of a pipeline system consisting of 348 Miles of 36-inch diameter, X-70 pipeline transporting natural gas to supply the growing Florida market. This FERC jurisdictional pipeline would have connected a number of large transmission systems along its route. The project began with route selection, surveying, environmental studies, ROW acquisition and other project activities; however, it was ultimately suspended by Operator.
PCS Scope of Work
PCS provided overall project management in addition to routing, design and coordination of survey, ROW, environmental and other project activities.
More Information
Contact Us
We would appreciate any opportunity to assist you, and to connect you with the right person at PCS ® to address your needs and answer any questions.
Request Info
Call Us
1-800-643-8306