Project Profile
Project Consulting Services,® Inc.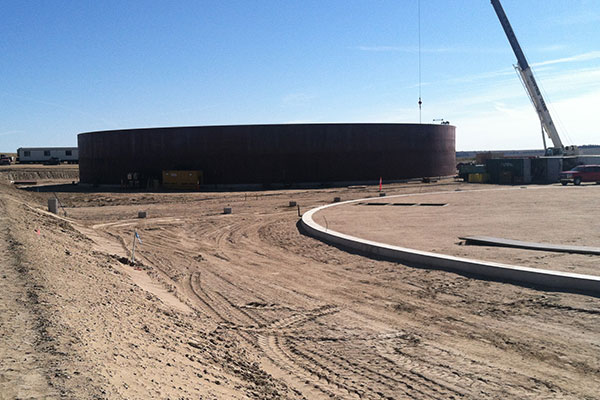 Powder River Basin
60 Miles of Crude Oil Pipeline & Rail Loading Terminal
Design and construction of inbound and outbound transmission pipelines from crude oil gathering systems in the Powder River Basin of Wyoming, through a truck and rail terminal. Terminal consists of double loop track capable of handling 2 unit trains of over 120 cars, includes 14 car rail loading building.
System information
Crude oil transportation pipeline originating at new receipt points in Campbell County near Wright, Wyoming and Converse County near Bill, Wyoming and delivering to Pronghorn unit train loading facility near Douglas, Wyoming. The pipeline includes two initial receipt points to receive crude oil and approximately 60 miles of pipeline.
PCS Scope of Work
PCS provided Project Management, Engineering, GIS, Construction Management, Inspection, Permitting, Environmental, Traceability & Records Management, Mobile Inspection Forms, and Compliance & Integrity Services.
More Information
Contact Us
We would appreciate any opportunity to assist you, and to connect you with the right person at PCS ® to address your needs and answer any questions.
Request Info
Call Us
1-800-643-8306