Project Profile
Project Consulting Services,® Inc.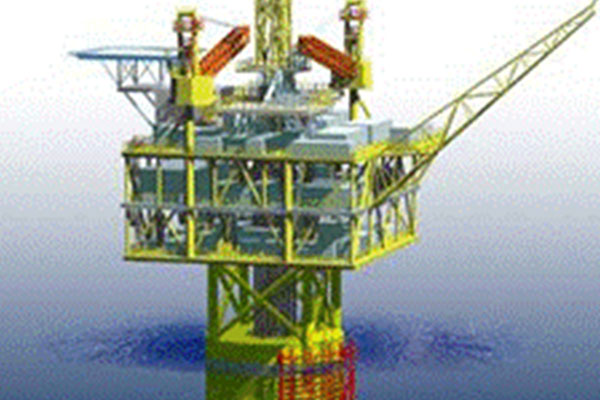 Details
Location:
Gulf of Mexico (GOM)
---
Mississippi Canyon 243 10" Gas Export Pipeline
Tension Leg Platform to Subsea Tie-In
The Mississippi Canyon 243 project consisted of a 10-inch gas export pipeline originating at a TLP in Mississippi Canyon 243 in 2810 fsw and terminating at a subsea tie-in MC 20 in 550 fsw. The export line consisted of a 10-inch SCR/pipeline approximately 16 miles in length and tied into an existing 20-inch pipeline. The tie in with the 20-inch tie-in required a hot-tap to be performed.
PCS SCOPE OF WORK
Project Consulting Services®, Inc. (PCS) was selected to provide services for permitting, project management, engineering support, and inspection. The following tasks were performed by PCS personnel:
Permitting Applications

Pipeline engineering and drafting services

Preparation of bid packages, evaluated and negotiated contracts for offshore construction activities

Review of contractors' installation procedures, welding procedures and third-party subcontractors

Project / construction management and engineering support

Project inspection
More Information
Contact Us
We would appreciate any opportunity to assist you, and to connect you with the right person at PCS ® to address your needs and answer any questions.
Request Info
Call Us
1-800-643-8306