Project Profile
Project Consulting Services,® Inc.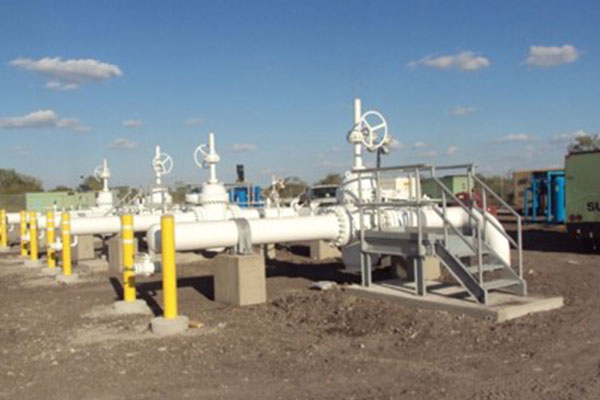 Lone Star West Texas Gateway
473 Miles of NGL Pipeline, 11 Pump Stations & 12 Laterals
The Gateway project consists of 473 miles of 16" pipeline and related facilities. The LSWT Gateway project has associated with the project eleven (11) liquid pump stations, and (12) plus laterals of various lengths and sizes.
System information
The West Texas Gateway Pipeline, owned by Lone Star, began service in December 2012 and transports NGLs produced in the Permian and Delaware Basins in West Texas and the Eagle Ford Shale to Mont Belvieu, Texas.
PCS Scope of Work
PCS scope included project management support, engineering and design of pipeline and meter stations, project controls, contract scope preparation and bidding, and supplying PCS field project manager.
More Information
Contact Us
We would appreciate any opportunity to assist you, and to connect you with the right person at PCS ® to address your needs and answer any questions.
Request Info
Call Us
1-800-643-8306