Project Profile
Project Consulting Services,® Inc.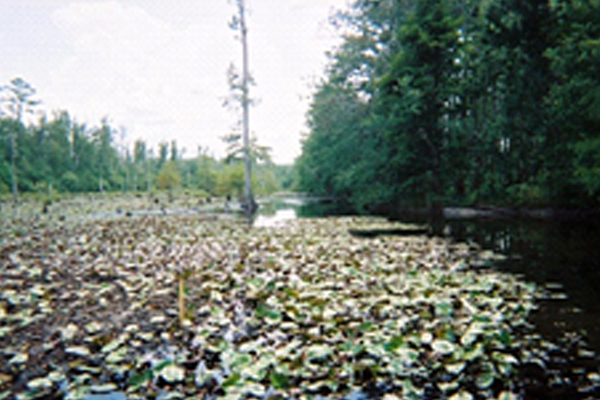 Jay Field Pre-FEED Assessment
Due Diligence Assessment of Risks & Permitting Requirements
PCS was engaged by a previous owner of the Jay Field to conduct a Pre-Front End Engineering and Design study for the client's use in making future decisions related to the field.
PCS Scope of Work
Complete survey of the field, preparation of various estimates for repair/replacement of certain portions of the field, define and compile various pipeline risks, and define required permitting.
More Information
Contact Us
We would appreciate any opportunity to assist you, and to connect you with the right person at PCS ® to address your needs and answer any questions.
Request Info
Call Us
1-800-643-8306