Project Profile
Project Consulting Services,® Inc.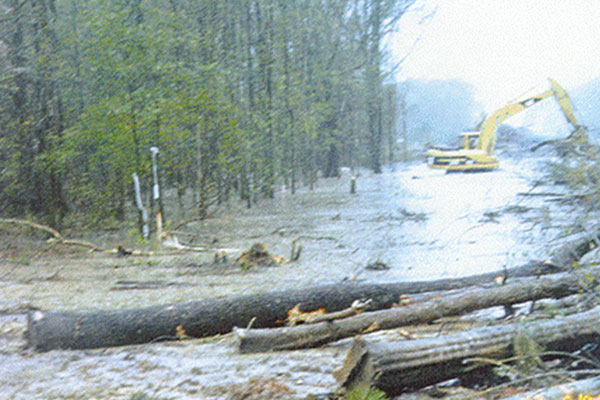 Destin Pipeline
136 Miles of 36", 30" & 16" Pipelines
Destin Pipeline included design and construction of 117 miles of 36-inch, 17 miles of 30-inch, and 2 miles of 16-inch pipeline from Pascagoula, MS to Central Mississippi.
PCS Scope of Work
Provided construction management oversight for the Destin Pipeline, including design & construction.
More Information
Contact Us
We would appreciate any opportunity to assist you, and to connect you with the right person at PCS ® to address your needs and answer any questions.
Request Info
Call Us
1-800-643-8306