Project Profile
Project Consulting Services,® Inc.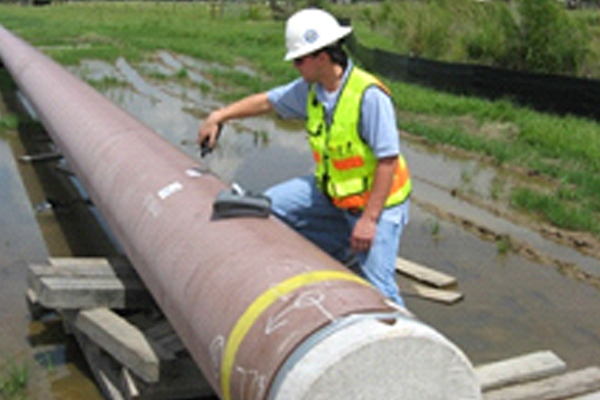 Details
Location:
Louisiana & Texas
---
Green Pipeline
314 Mile CO2 Pipeline with 72 HDD's including two longer than 5,000 feet
24-inch pipeline approximately 314 miles in length designed using X-80 grade steel and transporting approximately 800 MMscf / day of CO2.
Major Water Body Crossings: Atchafalaya River, Sabine RIver, Galveston Bay & Atchafalaya Swamp.
PCS Scope of Work
PCS provided comprehensive project management, design and inspection for this project which entailed specific tasks such as route selection, engineering, drafting, horizontal directional drill (HDD) design, procurement management, material traceability utilizing our Construction Automated Tracking System (C.A.T.S.®), contract management, environmental support, project controls, scheduling, document controls and the development of as-built drawings and comprehensive data books.
This project included over 72 HDD's including two longer than 5,000 feet.
More Information
Contact Us
We would appreciate any opportunity to assist you, and to connect you with the right person at PCS ® to address your needs and answer any questions.
Request Info
Call Us
713-952-7380