PCS® Insights
Sharing Industry Knowledge, Lessons-Learned and Published Presentations
NWP-12 Suspension
Solutions & Insights: NWP-12 Suspension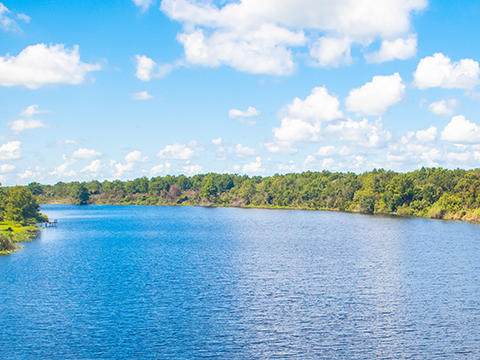 On April 15, 2020, the U.S. District Court for the District of Montana vacated the NWP 12 issued to TC Energy for the Keystone XL Pipeline.
The ruling remanded the NWP 12 to the U.S. Army Corps of Engineers (Corps) because the Court found that the Corps failed to conduct Endangered Species Act (ESA) consultation with the U.S. Fish and Wildlife Service (USFWS) for NWP 12 prior to reissuing the NWPs in 2017.
In response to the Court's action, Corps Headquarters has suspended the use of NWP 12 nationwide.
Solutions
How might this affect your compliance efforts for linear projects?
Depending on the characteristics of your projects, several compliance options are available in the absence of NWP 12.
If your project is maintenance, adjust your project approach to possibly fit NWP 3.
Review your project to see if it can be authorized by Letter of Permission.
Apply for a Standard Individual Permit.
Insights
What unintended consequences might occur following the Court's ruling?
Anti-development groups could object to the use of any NWP on ESA grounds.
The Corps and USFWS could lack the personnel and budget to process the thousands of Standard Individual Permit reviews that were previously NWPs.
Energy development, water delivery systems, telecommunications, and electric utilities, among many other significant services, whether greenfield or maintenance, will be delayed, and downstream effects in all sectors that depend on these services will suffer.
Ultimately, the citizen consumer will bear the burden of the Court's action.
---
---
Article Details
Author: Richard Leonhard
Manager
PCS® Corporate Office - Metairie, LA
More Information
Contact Us
We would appreciate any opportunity to assist you, and to connect you with the right person at PCS ® to address your needs and answer any questions.
Request Info
Call Us
1-800-643-8306