PCS® Insights
Sharing Industry Knowledge, Lessons-Learned and Published Presentations
Louisiana to Lift Oyster Moratorium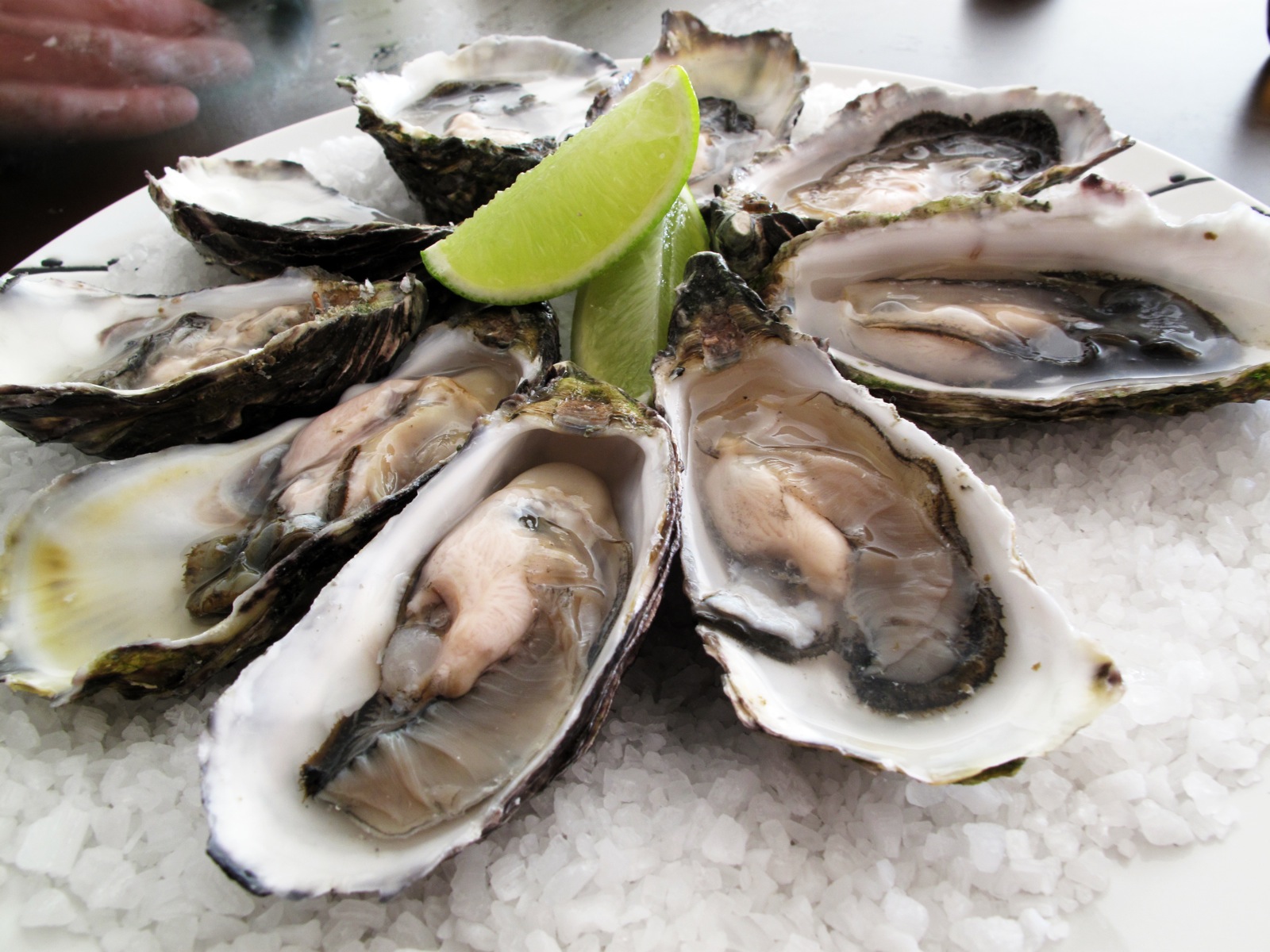 With the recent passage of two bills by the Louisiana Legislature (HB #902 and HB #1130), the stage has been set to lift a 14 year moratorium on oyster leasing. The moratorium was put in affect in 2002, after jurors awarded 1.3 billion dollars in damages to oyster fisherman in their suit filed against the state of Louisiana for alleged damages to their leases as a result of the Caernarvon Freshwater Diversion Project.
If you are part of the oyster industry this is great news. If you represent another interest in coastal waters, House Bill 902, an amendment to Act No. 808 of 2008, provides a mechanism for resolution of user group conflicts such as coastal restoration and protection, oil and gas activities and state/private interests to contested water bottoms.
The lifting of the moratorium will occur in phases starting with the resolution of leases suspended or expired due to the moratorium (Phase 1) and ending with multiple new lease lotteries (Phases IV and V). The Louisiana Department of Wildlife and fisheries does not have a date set to lift the moratorium and will issue a news release at a later date.
HB 902 user group accommodation: http://www.legis.la.gov/legis/ViewDocument.aspx?d=983886
HB 1130 joint leasing (state and private claimant) of contested water bottoms: http://www.legis.la.gov/legis/ViewDocument.aspx?d=1002854
For more information, contact Bob Ganczak at rganczak@projectconsulting.com
---
---
Article Details
Author: Bob Ganczak
Senior Environmental Specialist
PCS®
More Information
Contact Us
We would appreciate any opportunity to assist you, and to connect you with the right person at PCS ® to address your needs and answer any questions.
Request Info
Call Us
1-800-643-8306