PCS® Insights
Sharing Industry Knowledge, Lessons-Learned and Published Presentations
Galveston Corps to Reassess Policies and Procedures for Decommissioning of Pipelines in Place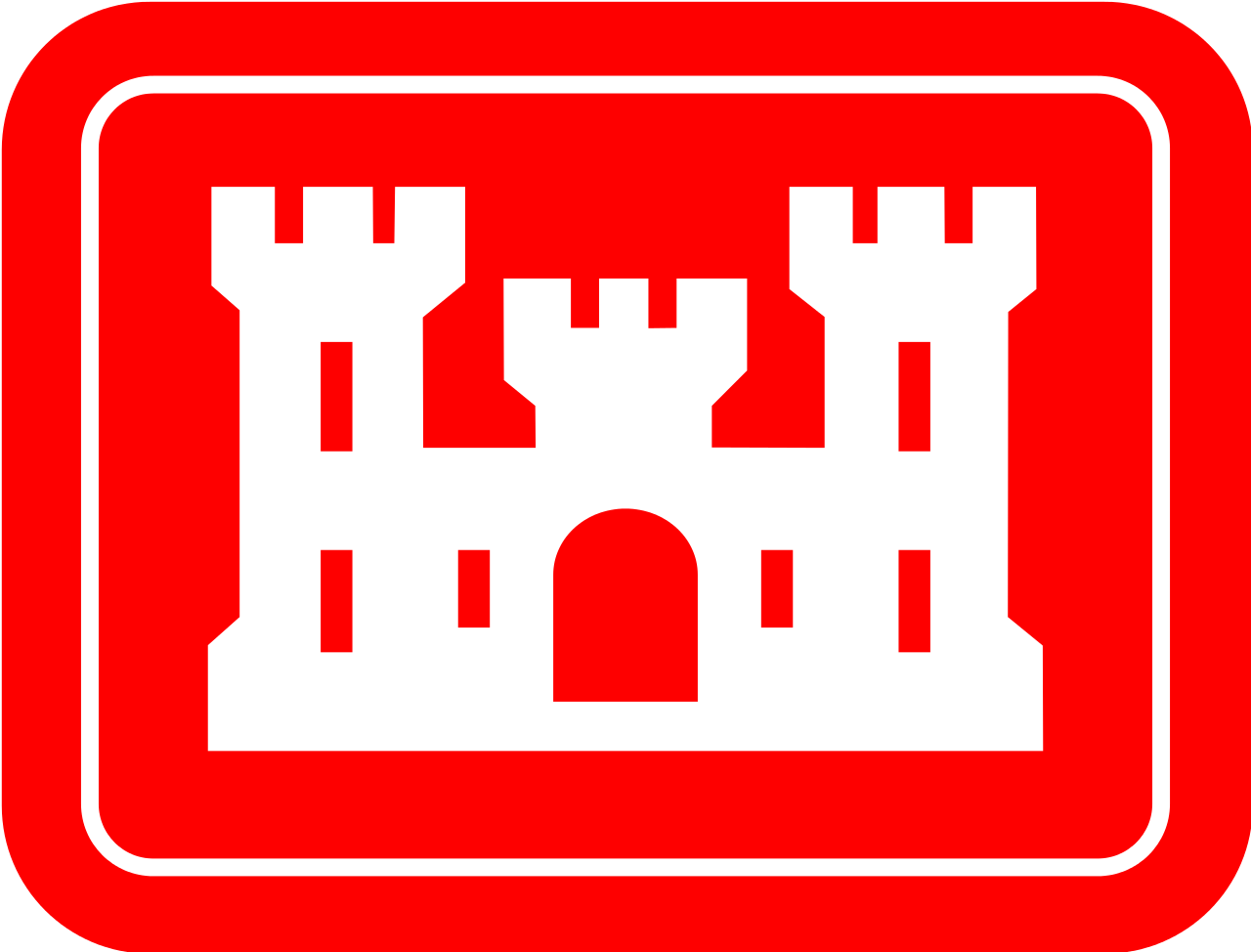 The Galveston District, COE Regulatory Division, issued a memorandum, effective March 30, 2016, which rescinded the District's 2001 Pipeline Abandonment Policy. This 2001 policy contained special condition language requiring removal and restoration of pipelines unless the permit holder could demonstrate an overwhelming reason for decommissioning in place. This procedure will apply to pipelines located in inland waters, territorial seas and Outer Continental Shelf (OCS) waters under the Galvestorn jurisdiction. The District has developed an interim procedure for reviewing an applicant's request to modify their permits and decommission a pipeline in place.
The Four Steps for Interim Review:
1. Public Interest Review: Any request for a permit modification will be subject to a 30 day public notice period.

2. Alternative Analysis: Any application for permit modification must address a minimum of two alternatives: 1) removal of the pipeline and 2) preferred alternative or decommission in place.

3. NEPA Documentation: Any application for a permit modification must contain an Environmental Assessment and Statement of Findings (33 CFR 325 Appendix B)

4. Permit Conditioning: If approved, the modified permit will still require a permittee to remove or relocate the line if the "Secretary of the Army determines the pipeline will cause unreasonable obstruction to the free navigation of navigable waters" including interference with federal navigation projects.
Click here to view the March 30, 2016 Memorandum.
If you have questions regarding the policy change please contact Clay Bryant for further discussion at cbryant@projectconsulting.com.
---
---
Article Details
Author: Bob Ganczak
Senior Environmental Specialist
PCS®
More Information
Contact Us
We would appreciate any opportunity to assist you, and to connect you with the right person at PCS ® to address your needs and answer any questions.
Request Info
Call Us
1-800-643-8306