C-Sys Carbon Reduction Tracking Solution
Powered by Project Consulting Services,® Inc.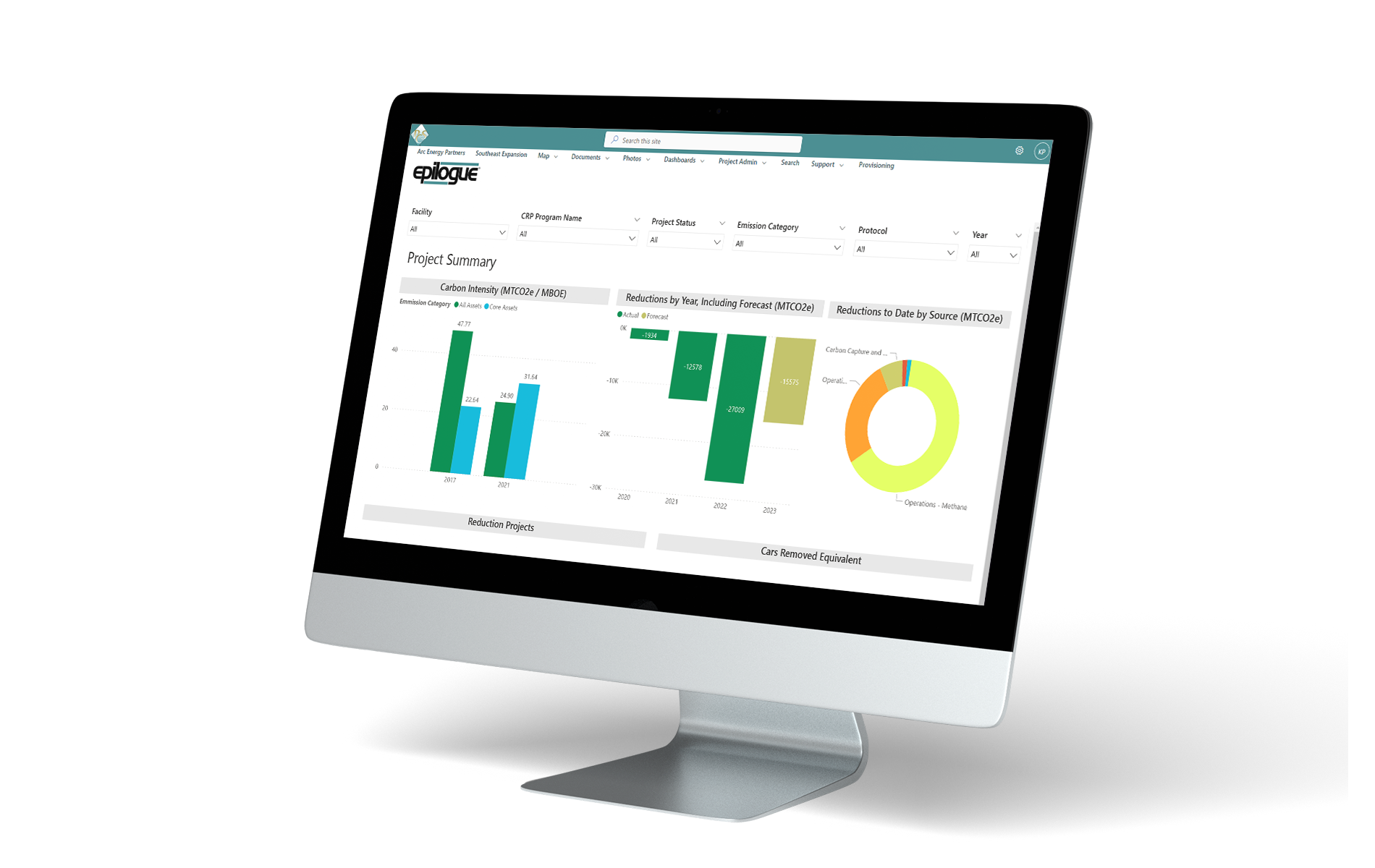 Schedule Demo
Executing Carbon Reduction Projects with Auditable Proof.
C-Sys Carbon Reduction Tracking Solution
C-Sys is tailored toward providing a systematic approach to achieve Carbon Neutrality (Net Zero) with automated annual verification and carbon reduction tracking metrics.
Our solution provides auditable and verified resources to help your organization meet 45Q requirements and stand by your execution on ESG initiatives.
C-Sys Approach to Verifiable Carbon Offset
Develop protocols aligned with algorithic metrics.
Utilize industry accepted calculation basis.
Automate verification.
Digitize results.
Schedule a demo and see how our proprietary solution can help your organization meet your ESG initiatives.
Redefining Construction Management and Operations for Infrastructure.
Oil & Gas | Electric Transmission | Renewables | Network Service Providers
More Information
Contact Us
We would appreciate any opportunity to assist you, and to connect you with the right person at PCS ® to address your needs or schedule a demo of our solutions.
Request Demo
Call Us
1-800-643-8306